Going to college or university is undoubtedly a huge step in life when progressing through the academical portion of our lives. A lot of exciting endevours and new life experiences awaits. However, there is the first step which is to choose which university you wish to attend for the next few years of taking a specific course. The decision you make when selecting a university will have an immediate impact on your future. It will influence who you meet (perhaps even your future spouse! ), the skills you develop, and the opportunities you can seize. As a result, it is a critical decision with far-reaching consequences for the rest of your life. And, as we all know, that is a lot of pressure.
Considering Courses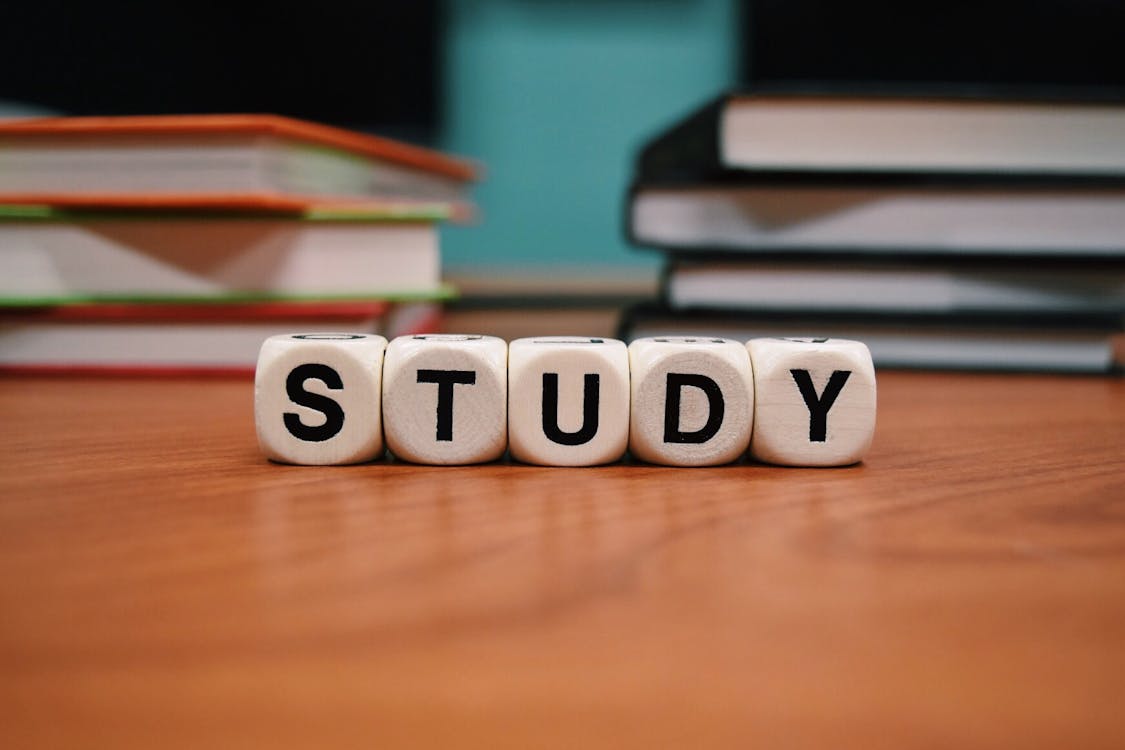 Choosing a university will most likely revolve around the course you want to take and the career you want to pursue after graduation. Because not all universities offer the same courses, you will need to research which ones do. Additionally, you might want to review the specifics of those courses to determine what modules are offered. Does it have a module that interests you and in which you desire to specialise? Or are they unimportant for the career you want to pursue?
Examining the lecturers and professors who teach at the university is another technique to evaluate the course. Are they pioneering the field with cutting-edge research, or have they even motivated you to pursue the field?
Industry Connections
Some colleges and universities deliberately promote their industry linkages on their academic curricula. This might give you the chance to secure a work placement with the organisation you've always wanted to work for, or something similar. Additionally, it's a good idea to look at each university's job statistics following graduation as many of them make this data available.
Online Learning Options
There has always been a remote learning component to university courses, typically in the form of a blackboard or other online moodle where course materials are posted, announcements are made, and recorded lectures are made available.
Due to the recent epidemic, these platforms might be used even more, leading some colleges to adopt a more mixed learning strategy in which some information is recorded and posted online. When starting college in 2021, the specifics of this can be something to think about.
Location
Understanding a few factors relating to the location of the university of your choice is important. This is because knowing factors like the following would help you make a rational and calculated choicel;
Travel time back home
Social scene and Nightlife
Atmosphere and local amenities
Staying on Campus Dorms or a location nearby
These factors would help you decide on if you should even choose a certain university.
Financial Aspect
Knowing how to pick a university has to also take into account about the financials of you and your family. Picking the right university also means that you could choose a university, pay for the tuition fees, have money for living expenses and still have remaining money in your bank account. Therefore, making a choice while considering your financial status is crucial.
Final Thoughts
Knowing how to pick a university is important to your future. This also requires you to do your research. Knowing reviews from other people such as "Ini university terbaik untuk farmasi" or something good of the sorts is good.