In Malaysia, there is a vaccination package for newborns that includes six doses of diphtheria-tetanus-pertussis (DPT) vaccine, three doses of polio vaccine, and two doses of Haemophilus influenzae type b (Hib) vaccine. This vaccination package is recommended for all newborns in Malaysia, regardless of their geographic location or source of water. It is also important to note that all babies in Malaysia receive a hepatitis B vaccine as part of their routine health check at 6 weeks old. Malaysia is one of the countries in Southeast Asia that has a high rate of infant mortality. According to the World Health Organization (WHO), the infant mortality rate in Malaysia is estimated to be 141 per 1,000 live births. This is higher than the rates for Thailand (77) and Indonesia (101).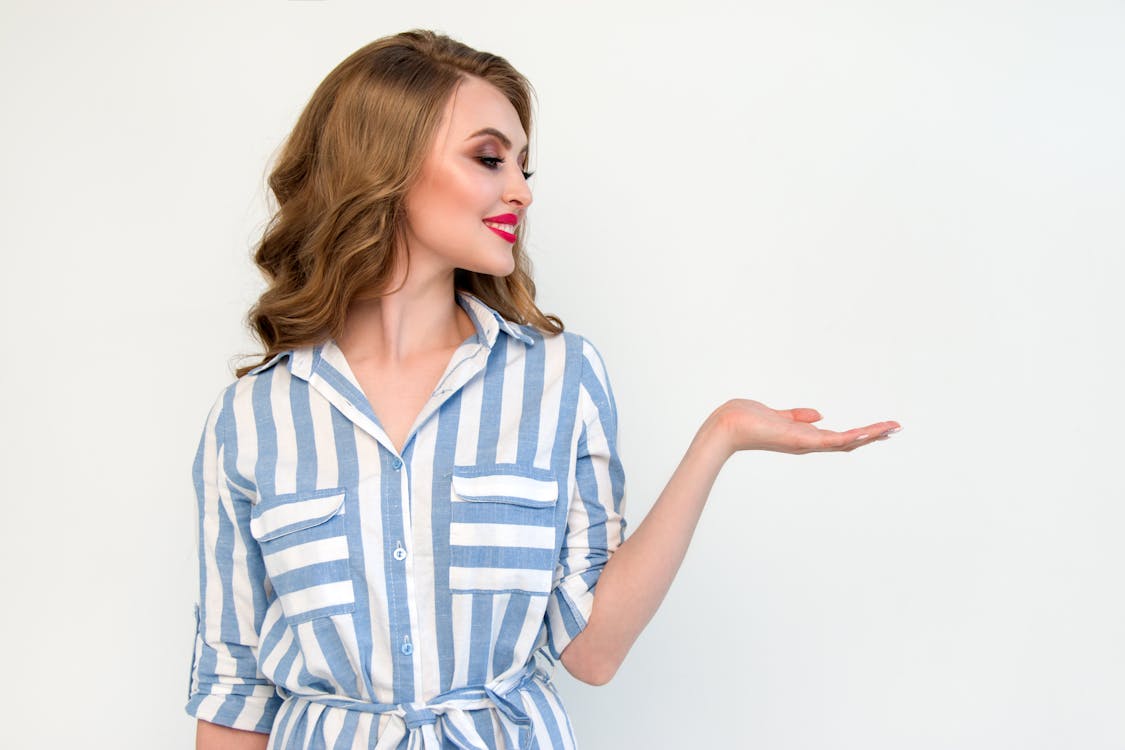 To reduce infant mortality rates, the Malaysian government requires all pregnant women to receive a vaccination package that includes rubella, tetanus, diphtheria, and pertussis (DPT). The vaccine package is given to new mothers at least 28 days before they give birth. Newborns who are not vaccinated against these diseases can develop serious illnesses, such as meningitis and pneumonia. Untreated meningitis can lead to death. Pneumonia can cause death within two weeks of developing pneumonia. In areas where DPT vaccine coverage is lower, other vaccines are offered as part of the vaccination package for newborn babies Malaysia. These vaccines include hepatitis B, Haemophilus influenzae type b (Hib), pneumococcal conjugate vaccine (PCV), and rotavirus.
How to get a Baby Vaccine in Malaysia?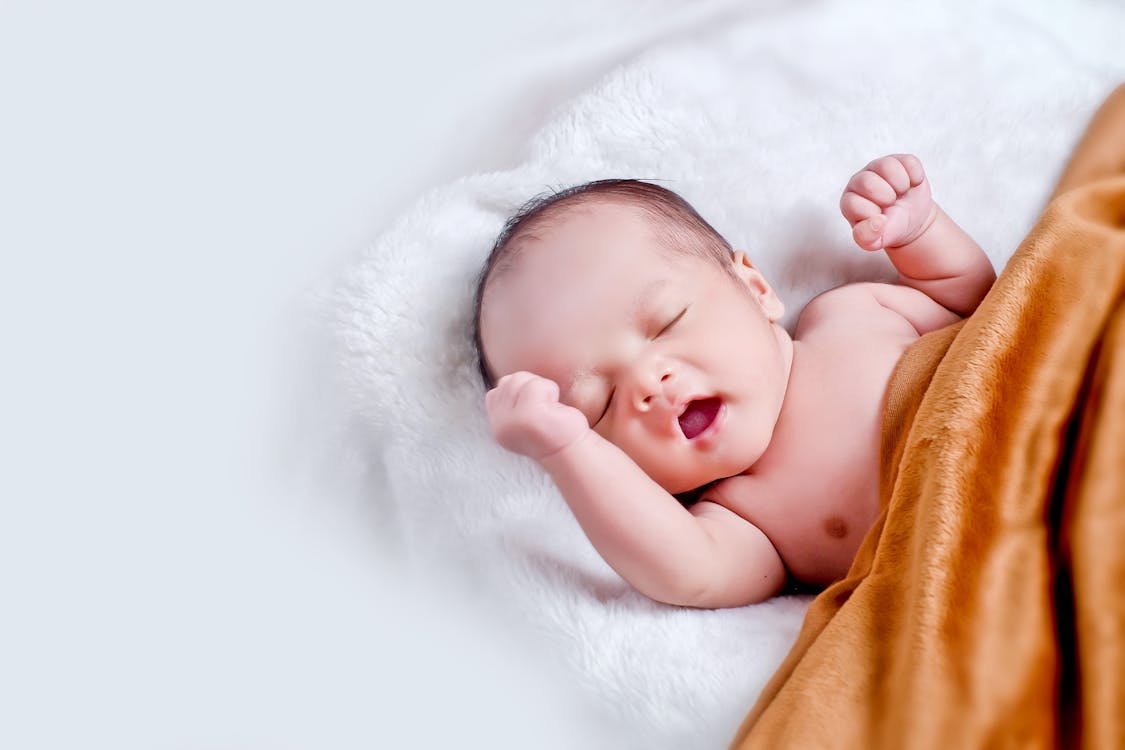 Malaysia offers a vaccination package for newborns. For babies up to one year old, the government provides three vaccines – diphtheria, tetanus, and pertussis (whooping cough). The package also includes polio vaccine and hepatitis B vaccine. For babies over one year old, the government offers five vaccines: diphtheria, tetanus, pertussis, polio vaccine, and hepatitis B vaccine. Parents can choose which vaccines their baby receives based on the Malaysia Immunisation Schedule. The schedule is updated every two years and is available online or from your doctor. Parents can also get a copy of the schedule from the Department of Health. To get a baby vaccinated in Malaysia, parents must go to a health clinic or hospital during regular business hours.
The clinic or hospital will then provide a vaccination certificate for the baby. If you cannot go to the clinic or hospital, you can get a vaccination certificate by mail.  The cost of getting a baby vaccinated in Malaysia is RM60 (US$13). This fee is paid by the parents and does not include the cost of the vaccine. You can also pay for vaccines using cash or credit card at most clinics and hospitals. If you're pregnant and want to make sure your baby gets all the vaccines recommended for infants, your best bet is to get a vaccine package from your doctor or health clinic. The government of Malaysia recommends that all newborns receive five doses of various vaccines starting at 12 months old. Malaysia has a national vaccination program that covers a number of illnesses and diseases, including hepatitis B, diphtheria-tetanus-pertussis (DPT), measles, mumps, rubella, polio, and varicella.