Are you considering buttock augmentation to achieve a more curvaceous backside? When patients choose to undergo cosmetic enhancement, it is important that they understand exactly what happens to them before, during, and after the procedure. Your doctor should do their best to ensure that you feel safe and comfortable when you receive buttock fillers. Read on to discover what you can and should expect from this surgery.
Before the Surgery
Buttock augmentation can be achieved through implants or through a transfer of fat from elsewhere in the body, or sometimes through both. Your doctor should discuss with you ahead of time which type of surgery is right for you. A qualified aesthetic clinic in KL will assess your activity level, the elasticity of your skin, and your fat storage to determine the type of procedure that will achieve the results you want.
Anesthesia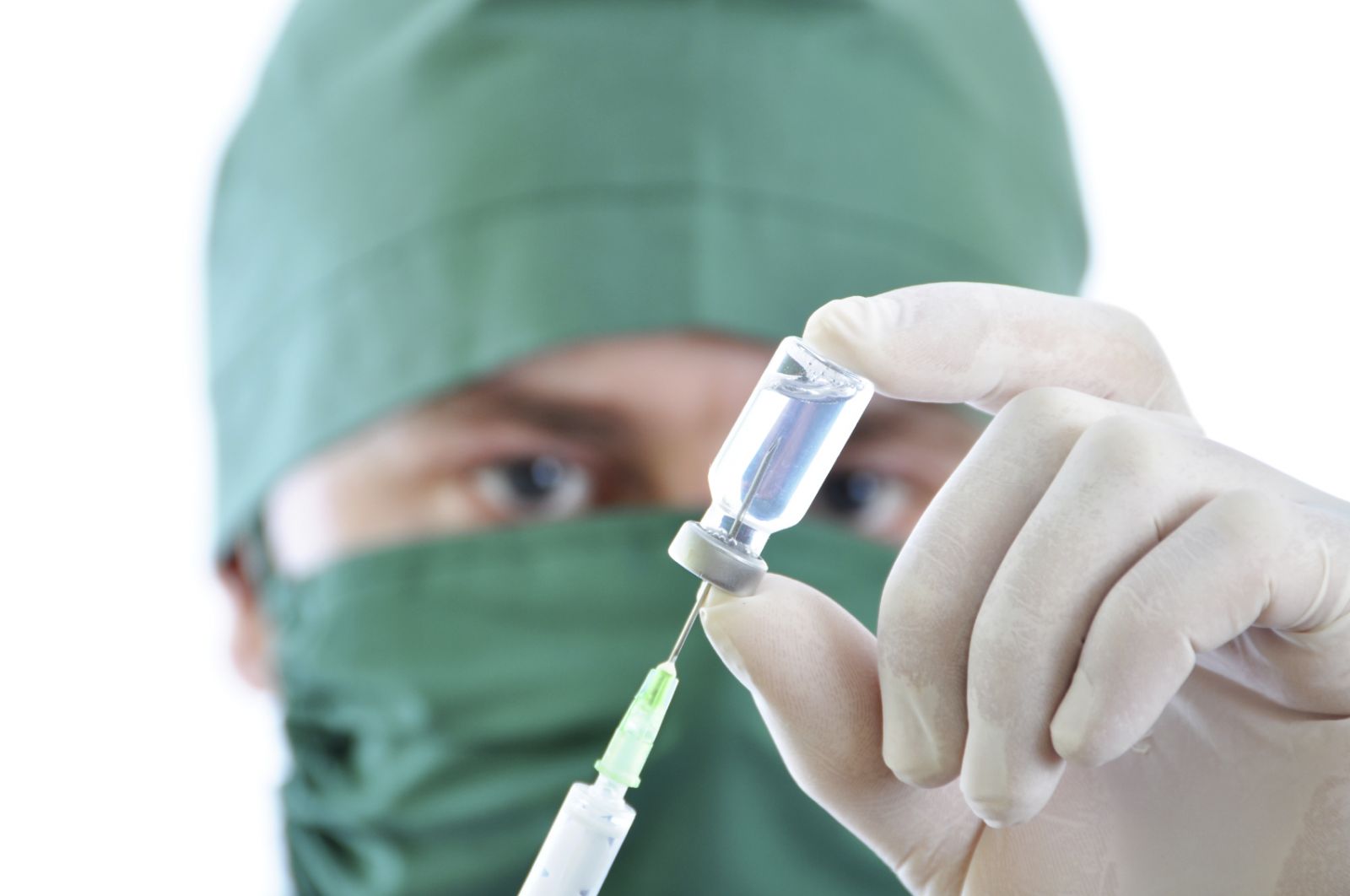 During the surgery involved in placing buttock fillers, the patient is asleep, though the level of sedation can depend on the specifics of the procedure and the recommendation of your doctor. Many patients remain under general anesthesia for the duration of the surgery. Your doctor will explain to you how the anesthesia works and what you can expect when you wake up.
Making the Incision
There are many types of incisions possible in a buttock augmentation procedure. The doctor can cut above both buttock cheeks, below where the buttocks meet your thighs, or between them. Some procedures require only a single incision down the centre. This decision depends on the type of augmentation you receive, the size of the implants, and the shape of your buttocks.
Inserting Buttock Implants
The implants are silicone and specially designed for the buttocks. They are placed in or above the gluteal muscle to achieve the desired effect on each side. Your aesthetic doctor in KLcan familiarise you with the size and shape of your implants and the effect they are intended to create. Your incisions are then closed with sutures or skin adhesive.
Liposuction and Fat Grafting
In procedures where fat from elsewhere on the body is used to fill out the buttocks, local anesthesia is applied to the area where fat will be removed. Then, small tubes are placed underneath the skin, and the fat is removed with a surgical vacuum. Once the fat, tissue, and blood are processed, the surgeon injects them directly into your buttocks.
After the Procedure
Most patients experience minimal swelling and immediate results from buttock augmentation. However, it may take up to a year for results to be definitive if the transfer of fat was involved. Gaining or losing weight can also affect fat grafting results, though implants retain their shape.

For a more detailed overview of what to expect during buttock augmentation, talk to your doctor about your personal goals. Don't be afraid to ask questions and explore your options. This common form of cosmetic surgery can help you achieve the body you have always desired.