Malaysia is known to be the 'beauty' capital in the Southeast Asia region. It plays host to a prestigious Beauty Expo annually. The long-running event is a testament to the country's heightened consciousness in beauty and wellness. The beauty industry is undergoing a continuous makeover since the push to elevate beauty standards began a decade ago.
Apart from the meteoric sales of beauty and skin care products, cosmetic procedures are advancing in a similar way. Finding an aesthetic clinic in Malaysia can be easy because there's one in almost every corner.
What is the rationale behind beauty treatments?
If you are curious about beauty treatments and cosmetic surgery, it is best to understand the reasons why people get them for better appreciation. It is also one way of managing your expectations.
Enhance personal appearance by looking young and healthy
Improve a physical feature in the face and body
Maintain skin complexion and restore skin balance
Remedy for anti-aging, hair loss, or other body, facial and skin disorders
Augment or shape certain parts of the face and body
Remove unwanted skin pigmentation, scars, and fat accumulation
There are tangible benefits when you pursue having beauty treatments. However, it is to your advantage to have the right mindset and expect realistic results, not imagined.
Beauty treatments can boost self-confidence
Will significantly lift your sense of well-being
Will elucidate the best features of your face and body
Not intended to solve whatever personal problems you have
Goals need to be realistic, clearly defined, and consulted with the surgeon
Be aware of the risks, limitations, and consequences
Consider the treatment cost and other related expenses
What are the most popular treatments available?
Some of the most popular beauty treatments in Malaysia according to specific targets are as follows:
Dermal Filler Injections
Filler injections are popular with women and men alike. An injectable such as Botox or a platelet-rich plasma is used to reduce, if not eliminate wrinkles in the face and neck. The treatment is as a way to counter aging or maintain a younger and healthier personal appearance.
Facelifts
A facelift is a corrective surgery that is often recommended to repair the face. It is focused on restoring the once firm facial contours. Fat loss, thinning shape, eye bags or other common distortions may need surgical treatment.
Skin Treatment
Aside from society's pressure and influence, the citizenry is inherently beauty conscious. Skincare is high on the list. Among the popular are: a) skin regeneration to remove dead skin cells b) skin exfoliation to polish and clean the face c) non-invasive skin tightening to prevent sagging and wrinkling d) skin lightening for a whiter skin is sometimes considered more beautiful than a darker skin shade.
Weight/Fat Loss Treatment
Women are particular about the shape and figure of the body. If exercise and diet are not sufficient to lose weight or prevent fat accumulation, modern techniques like Mesolipo can do the job. The procedure is safe and non-invasive. Excess or unwanted fat can be extracted or melted through an injection.
Other notable treatments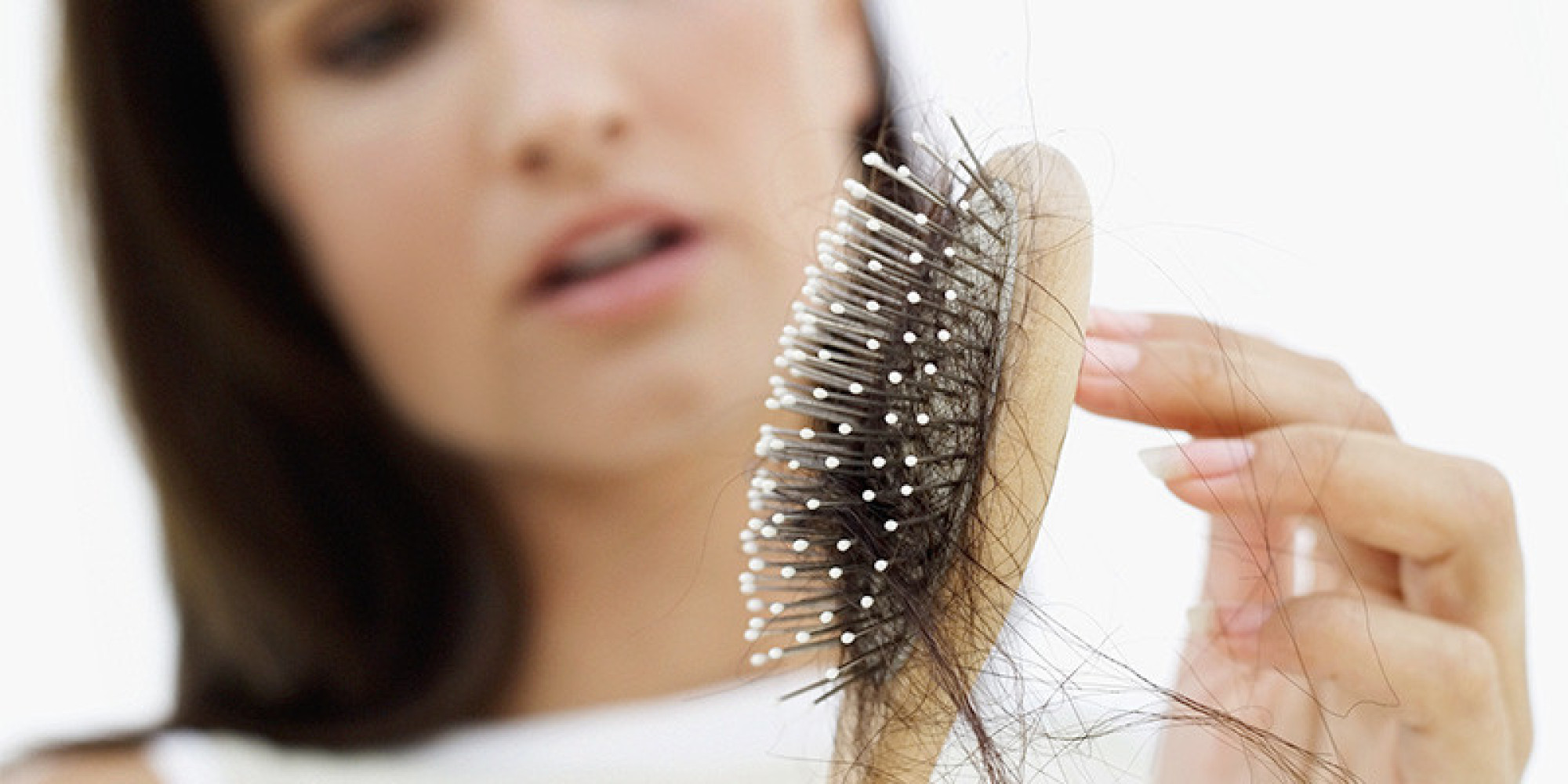 There are other aesthetic remedies to rid the skin of warts and skin tags. Hair loss and scalp treatment are available as well. Cosmetic dentistry is another trend developing.
Aesthetic medicine used to attract only the middle-aged or older generation. Recently, the trend is reversing. The more affluent and younger professionals are crowding out the elders. Customers are mostly women, but the Malaysian men are not far behind. If you are decided on having a beauty treatment or undergo cosmetic surgery, always take the safe side. Consult only with certified cosmetic surgeons or aesthetic professionals. Thankfully, in Malaysia, beauty is not hard to find.