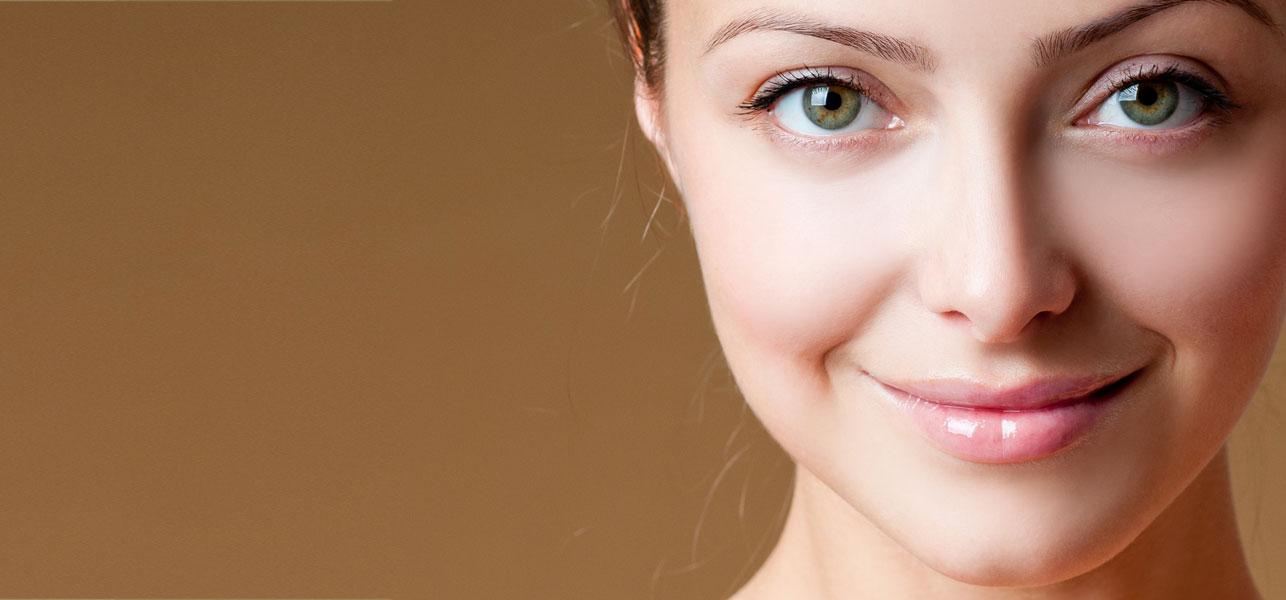 The tropical climate in Malaysia makes it hard for makeup to last in your face. The heat and humidity melt some of the makeup away, making you look as if you've been through hell and back even though the day is just beginning.
Here are five tips to help you look your best whatever time of the day:
Go light. It is tempting to wear heavy makeup to hide blemishes and properly contour your face, but this type of makeup technique does not sit well with Malaysia's hot and humid weather conditions. Go with the basics instead.
Use a primer. No matter what look you are aiming for, using a primer before any other cosmetic is necessary to make your makeup last longer. A primer also allows a smoother base so you can apply any makeup with ease.
Use high definition foundation. In place of using multiple layers of foundation and powder, use an HD foundation to give you that complete, natural and blemish-free look, such as Chriszen foundation product. You can forego other makeup items with just one layer of this HD foundation.
Retouch. To keep looking fresh, you must retouch your makeup at least once. You only need to bring the essentials. Here are the cosmetics that you must always have in your purse:
Lip balm – Choose lip balms that focus on moisturizing and softening the lips instead of giving it color, such as Forever Living lip balm and Vaseline lip balm.
Lipstick – Once your lips are soft and moisturized, remove excess balm then add your lipstick.
Blotting papers – This is best for getting rid of excess oil without removing your foundation.
Blush – Put blush lightly on the apples of your cheeks after you remove the excess oil. Remember to keep it light so they won't get cakey once mixed with sweat and oil.
Night-time skincare. It is essential that you take care of your skin so that it will be a great canvass to apply makeup on. Your skincare regimen every night will affect how well your face can handle the makeup you put on.
Always keep in mind that caring for your face should be your number one priority. Don't forget to use sunscreen or products with SPF to prevent damage whenever you are exposed to the sun. Just follow these simple steps and you will look radiant and fresh all day, every day.